The British Medical Association (BMA) have revealed that they will be asking consultants in England what their thoughts are on the 3% pay rise, and the type of action they want from BMA, in a survey. The Health Secretary Sajid Javid has said that this is "in recognition of their extraordinary efforts." This follows on from the 1% pay rise offered earlier by the government in March 2021, which was viewed by many as insufficient, with unions threatening to strike.
BMA consultants committee previously campaigned for at least 5% in their Fairness for the frontline campaign. In a recent blog, BMA consultants committee chair Vishal Sharma, wrote: "With inflation currently predicted to increase to close to 4% later this year, this so-called uplift should be seen for what it really is – another real-terms pay cut.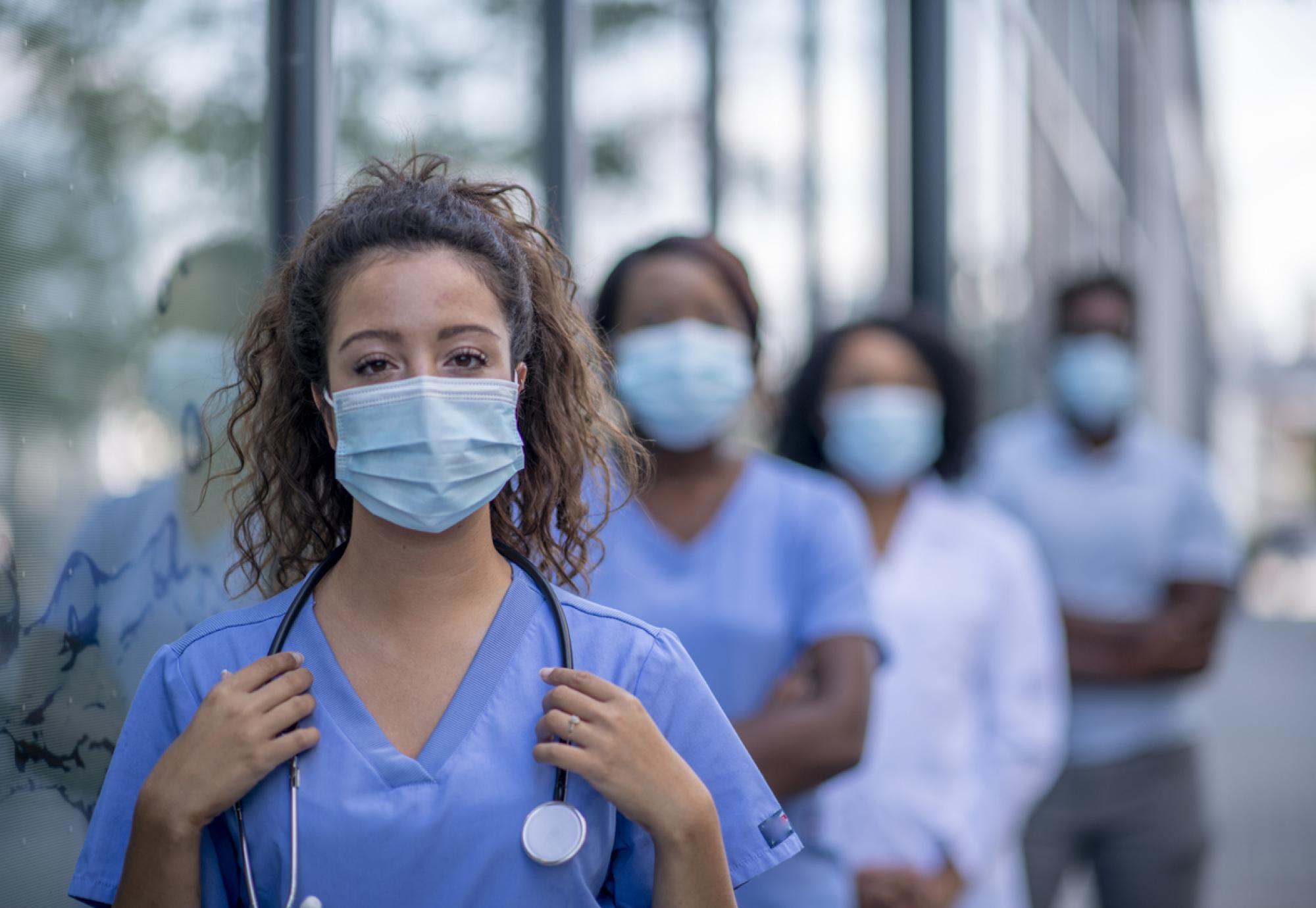 "This is made worse by the decision to not reflect the uplift in CEAs (clinical excellence awards), which means for those consultants with a CEA, their pay will rise by even less than the already inadequate 3%."
So far, the pay increase has been welcomed by the NHS Confederation, but Danny Mortimer, Chief Executive of NHS Employers and deputy Chief Executive at the Confederation, said: "This will need to be fully funded. Our members believe that this pay award is well deserved recognition for the continued efforts of our workforce and their hard work, in particular over the last 16 months in incredibly challenging circumstances."
This has also been supported by NHS Providers, Chris Hopson, "It's important that this pay rise is fully funded without an impact on NHS patient care.

"It's not clear at this point how that will happen given that, due to Covid-19, the NHS still doesn't have its budget for the second half of the year. Until those conversations are complete, it's impossible to know what the impact on NHS budgets will be.

"One obvious gap, which is a long running problem, is NHS staff working on local authority contracts, for example in services like sexual health, because local authorities have not been funded for this increase, but NHS staff will need to receive it."
On the other hand, the Royal College of Midwives have said that this is still not enough and have called for 4% to match their colleagues in Scotland, which is backdated from December 2020, whereas England's offer is only backdated to April 2021. The Royal College of Nursing (RCN) previously called for 12.5% last September, which was part of their Fair Pay for Nursing campaign.
According to a spokesman for Prime Minister, Boris Johnson, the funding for the 3% pay rise will come "from within the NHS budget, but we are very clear that it will not impact funding already earmarked for the NHS front line."
As reported by The Times, the 3% will come from an increase in national insurance, that was expected to pay for overhauling social care. 
This was also criticised by General Secretary and Chief Executive Pat Cullen at the RCN, who said: "Not only is the figure scandalously low, but Downing Street has been forced to admit that the money isn't new either.
"It is brutally unfair to force the NHS to do yet more with the same money. Ministers must be honest about the impact this would have on patient care."
BMA's survey has been sent to members and will be open until Monday 16 August 2021.
Source: National Health Executive