A private hospital in Dundee has announced that it will close in the summer because of falling numbers of local people paying for private insurance.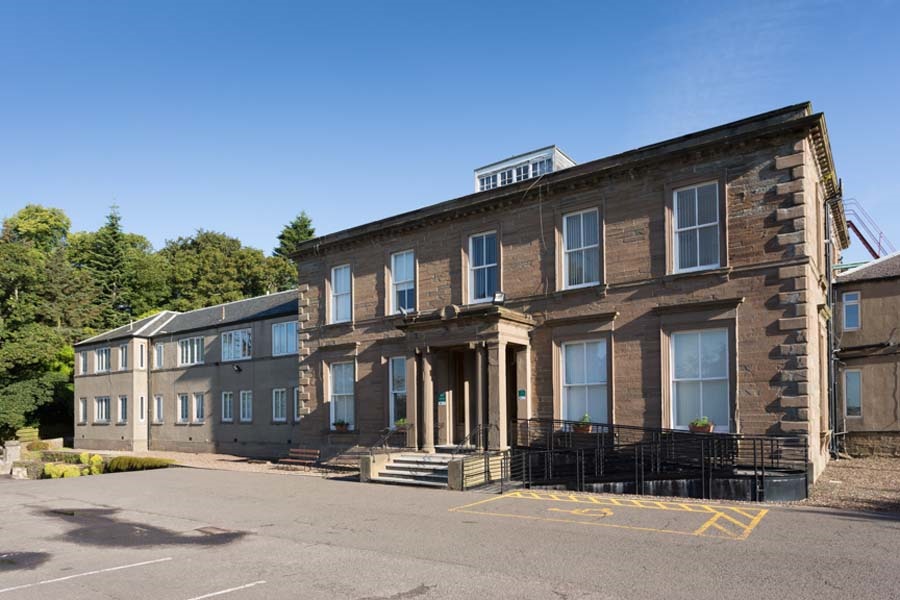 Fernbrae Hospital will shut down in May and a consultation is underway to work out what will happen to the hospital's 25 clinical staff and 25 non-clinical employees.
BMI Healthcare, which runs the private hospital, said the decision to close Fernbrae was based on falling numbers of people in the hospital's catchment area with private health insurance or privately-funded care.
It said the hospital will try to complete as many care pathways for patients already scheduled for operations as possible, and all patients will be contacted in order of appointment to arrange the next steps.
New patients awaiting a first consultation at the hospital, which includes 15 beds, a theatre and seven consulting rooms, will be told their care will be transferred elsewhere.
A spokesperson for the hospital said: "Our focus now, as it has always been, is on the delivery of safe healthcare. We need to make sure that we look after our patients and equally support our staff as they consider their own next moves.
"The measures we are putting in place for each patient will ensure safe continuity of care."
The hospital staff have entered a consultation period which will include options for redundancy or, if a suitable position can be found, another role at one of Fernbrae's sister hospitals.
The spokesperson added: "The staff are to be commended for their dedication to patient care. Our duty now is to help them as best we can with practical and other support."
Earlier this month BMI Healthcare announced that it was also going to close the Somerfield Hospital in Kent.
Source: NHE