A directive from NHS bosses which will cancel thousands of operations over the winter period could continue throughout January, some doctors say.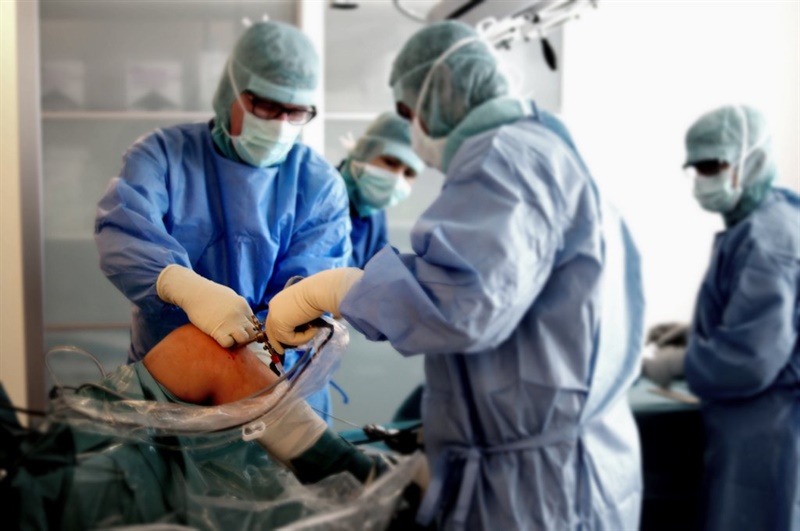 It was revealed this week that hospitals across the country have been advised to cancel non-emergency procedures in the new year in an effort to combat increasing winter pressures.
The NHS National Emergency Pressures Panel brought forward the directive, which currently covers the first two weeks of January.
Joint replacement operations, cataract removals and other operations make up the cancelled procedures, covering almost all surgeries that are not completely necessary to stop a patient's condition deteriorating.
However, Dr Nick Scriven, president of the Society for Acute Medicine (SAM), argued that the decision to cancel these operations is a surprise considering there are no unexpected external pressures on the system this year, such as disease outbreaks or particularly poor weather.
"The positive of this is action to relieve pressure on the system – the bad news is that it has happened already without much actual unexpected stress on the system," he explained.
"We have not yet seen anything out of the ordinary weather or infection-wise so my belief is that this stance will need to be extended until at least the end of February."
NHE reported that bed occupancy levels in hospitals had hit a staggering 95%, way above the recommended upper level of 85%.
The announcement prompted fears from Saffron Cordery, director of policy and strategy at NHS Providers, who sits on NHE Editorial Board, who said services were already at "full stretch" with "difficult weeks ahead."
In response to the cancelled operations, Bruce Keogh, NHS England's outgoing national medical director, commented: "NHS staff are working flat out to cope with seasonal pressures and ensure patients receive the best possible care.
"However, given the scale of the challenge, hospitals should be planning for the surge that comes in the new year by freeing up beds and staff where they can to care for our sickest patients."
Professor Derek Alderson, president of the Royal College of Surgeons (RCS), said the situation was difficult for everyone involved but necessary to the emergency cancellations of last year.
"No one wants to have their surgery cancelled with less than 24 hours' notice, yet this was the unacceptable experience for thousands of patients last winter," he continued.
"This guidance from NHS England will help to avoid a repeat of that situation and ensure finite hospital capacity is prioritised on patients in most need of help. However, we appreciate that this guidance still arrives at short notice for patients due to have their operation in the coming week."
Source: National Health Executive