The NHS must put more focus on providing the means for people to effectively care for themselves, according to a new report from NHS Providers.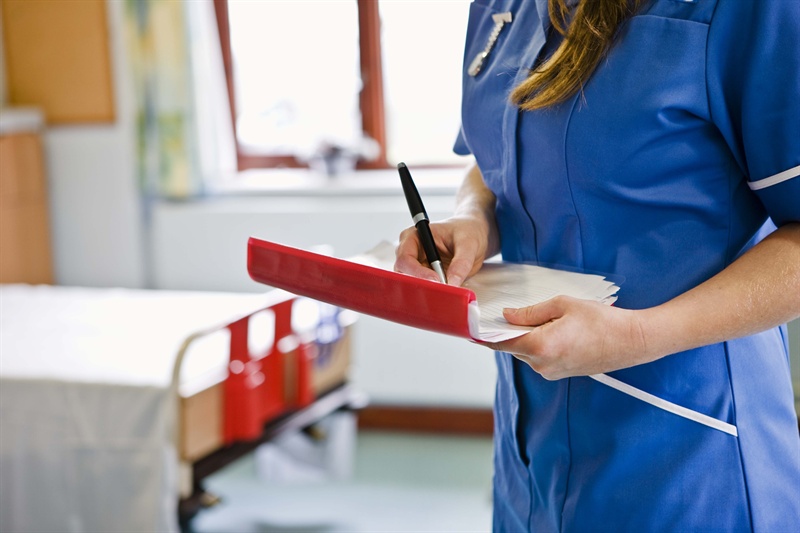 In its latest review, 'Learning from the Vanguards', the organisation says healthcare professionals need to consider a move away from "fixing problems" and towards a more skills-based approach.
The report looks into vanguards and analyses the positive and negative outcomes of certain models of care, with particular interest given to preventative and community care which focuses on giving patients the ability to keep themselves healthy.
It also suggests a move to more open cultures in healthcare from a leadership perspective, as well as investigating the most appropriate methods to spread change across largescale organisations.
Specifically, the report – completed in partnership with the Local Government Association (LGA) and NHS Clinical Commissioners – calls for more community-based approaches in care focused around a "new relationship" between providers and patients, which will be central if the NHS is to fully realise the vision of the Five Year Forward View.
"The 'new relationship' also means shifting from the traditional NHS approach of 'doing to' or 'fixing' patients, to supporting people on an ongoing basis to self-care and stay well," it reads.
"This new approach recognises that people spend the vast majority of their time caring for themselves, and that services should be designed to support and enable this.
"It recognises that people wish to be more informed and involved with their own care, and that this means challenging the traditional divide between patients and professionals, as well as offering opportunities for better health through increased prevention and supported self-care."
As an example, NHS Providers put forward a scheme in Morecambe Bay which saw the health sector work with local schools to promote health and activity in young people.
The project sees around 2,000 children aged between four and 11 run a mile a day and has both improved pupils' health and reportedly helped with educational performance, as teachers say students have less trouble concentrating.
In addition to a focus on this "new relationship," the report also suggests moving away from the traditional NHS approach on workforce, instead looking to fill skills gaps in local populations.
It reads: "Historically, the NHS and local government has approached the workforce from the perspective of single organisations, rather than viewing the future health and care needs of local people and what skills will be needed to support them across the system.
"The focus has tended to be on short-term requirements – such as focusing on getting the right number of training places for the near-term rather than the skills and workforce models to meet future needs."
NHS Providers added that the vast scale of workforce issues in the health service have become an "enormous challenge" because the issue has been left unsolved for too long, meaning changing models of care can be difficult.
In December last year, Health Education England (HEE) released the draft of its planned long-term workforce strategy which focuses on 10 years of planning, an approach which has not been taken in the NHS for nearly 25 years.
The strategy describes the current state of the NHS, pointing to an increased focus on quality while demand rises at an extraordinary rate, meaning understaffing has become a serious problem despite a real term rise of £3.7bn on staff spending since 2012.
It says there have been some key policies which will pay off in the long run, with HEE and government nursing investments expected to bring through around 26,000 more nurses by 2027.
Source: National Health Executive