Spare capacity in the independent sector must be utilised in order to ensure that patients access the fastest possible care, the NHS Partners Network, part of NHS Confed, has said in response to the revelation that the health system hasn't met the 18-week treatment target for two years.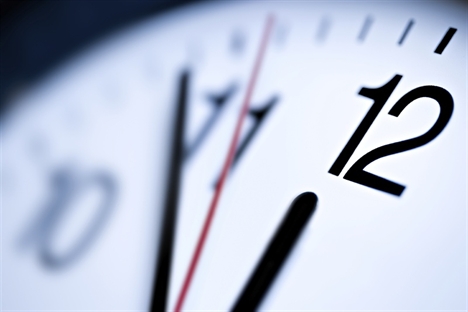 The comments come after NHS England's latest performance figures, which show that it has been exactly two years since the NHS last met its target of treating 92% of elective patients with 18 weeks.
In fact, in the last 12 months, the number of patients waiting beyond the 18 week referral to treatment target has increased by almost 24%.
David Hare, chief executive of the NHS Partners Network, said millions of patients are "being forced to wait ever longer for vital procedures" as a result, despite this causing significant pain and disruption if untreated.
"The government rightly committed more money to ensure 'significant inroads' are made into elective care waiting lists in last Autumn's Budget," he added.
"It is vital that this investment urgently gets to the frontline with the significant spare capacity in the independent sector utilised by local areas to ensure patients can access the fastest possible care, including through exercising their right to choose the best care provider for them."
Niall Dickson, chief executive of the NHS Confederation, called the figures "startling," with more patients than ever waiting over four hours in A&E for treatment.
"Our staff perform miracles every day but too many patients are being let down by an understaffed and underfunded system," he continued. "And it is not just in A&E departments, the whole system – from family doctors and community services to mental health and social care – is struggling to cope."
He argued that the fact that the NHS is no longer meeting targets reflects the "intolerable pressure" faced by those delivering frontline services.
"These are not just statistics – behind the numbers are thousands of patients who are suffering, some of them with serious consequences. We must not let this performance become the norm," the CEO added.
Dickson welcomed Theresa May's commitment to a long-term funding deal for health and social care, but warned that the "immediate and enormous challenge remains and we need to prevent this torrid winter rolling on to become a summer of misery."
Source: National Health Executive