The NHS is "on the cusp of a great opportunity" to accelerate the contributions of community nurses through the use of technology, according to NHS Digital's chief nurse.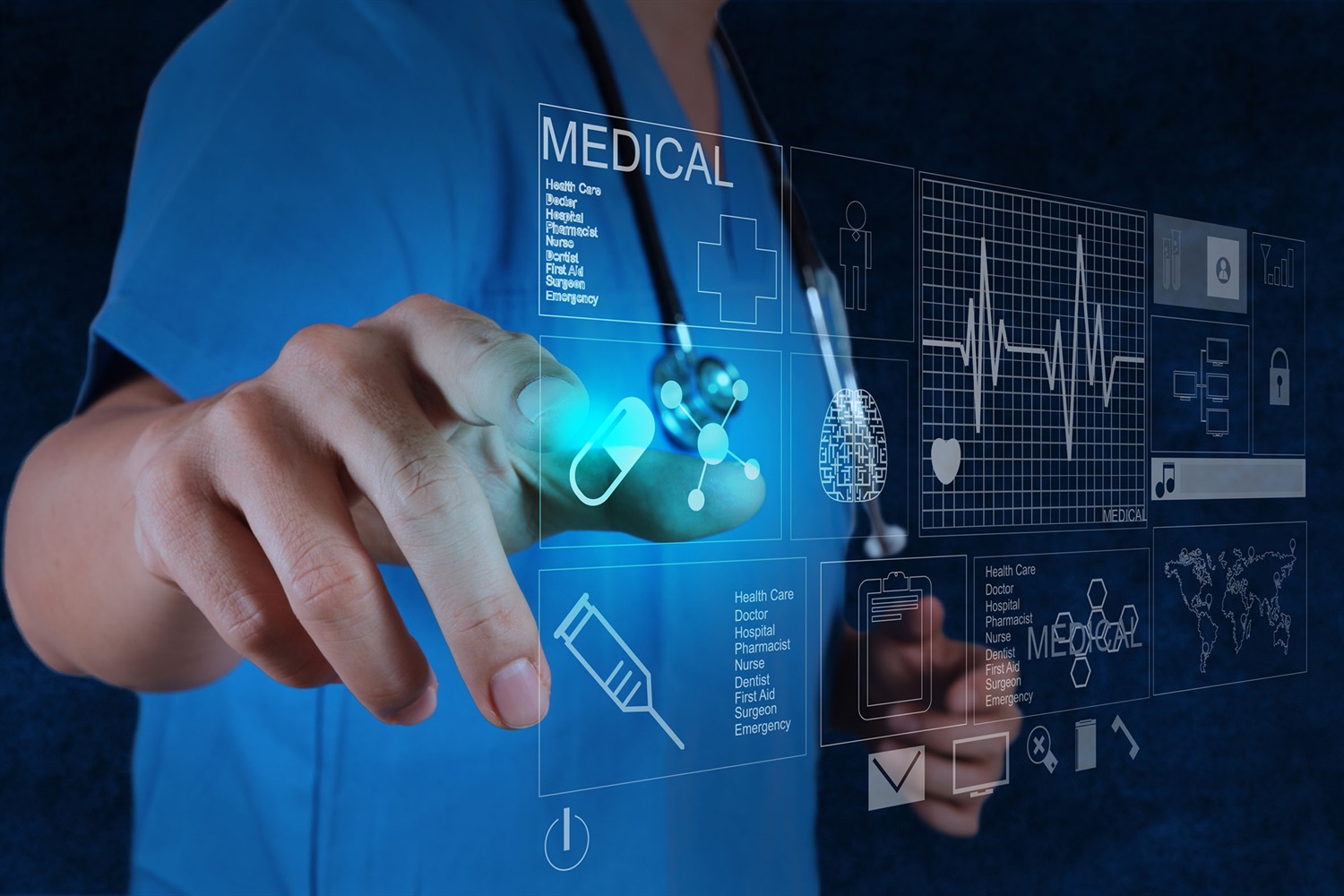 In the foreword that she has written for a new Queen's Nursing Institute (QNI) report, Anne Cooper celebrates the fact that well-managed IT systems can enable nurses to spend more time on direct patient care.
However, she also acknowledges that problems with systems can present barriers.
Yesterday the QNI launched a major new report, 'Nursing in the digital age - using technology to support patients at home,' on the use of digital and information technology.
Technology, skills and attitudes have changed significantly in the six years since the 2012 publication of 'Smart new world,' and complex IT systems can challenge people, the chief executive of QNI, Dr. Crystal Oldman, said.
The report says that community nurses are "demonstrating a general confidence in, and acceptance of, new IT systems."
Cooper said: "This report indicates we are at the cusp of a great opportunity to use technology to accelerate the contribution of community nurses to the wide system changes we need."
She said that the possibility of managing caseloads alone, freeing resources and ensuring that the right practitioners are in the right place at the right time, seems to have "great potential."
"We also need to focus on culture changes to see the real integration of technology and data into nursing practice.
"We want to meet effectively the needs of patients and so their involvement is key. They need to be as engaged in the digital agenda as ourselves.
"Only then can we meet the challenges presented to us in community nursing," she continued.
Source: National Health Executive