Two men have been arrested after suspicious packages containing unidentified liquids were sent to hospitals across the country, police have said.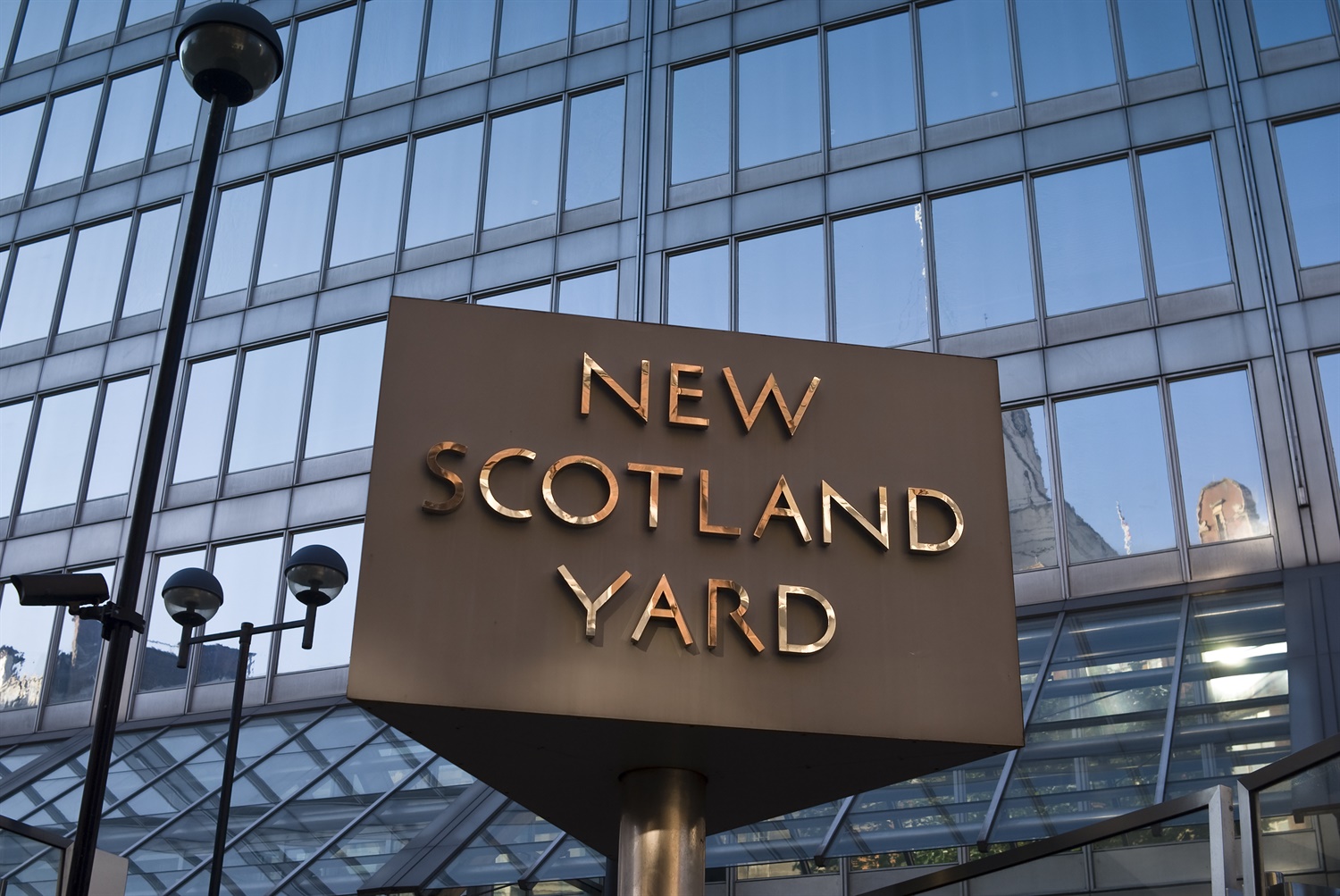 Officers from the Met's Counter Terrorism Command arrested a 29-year-old man from Brent and a 37-year-old man from Harrow last night.
They were both arrested under the Malicious Communications Act in Barnet and taken into custody at a north London police station. They were subsequently bailed to return to a north London police station in late August.
As many as 25 trusts received the package to their research and development department this week from an organisation calling itself the 'The Cyprus Project.'
An alert from chief medical officer Sally Davies to NHS trusts said: "Counter Terrorism Policing are managing the response and forensic testing is currently underway on the substances received. Further advice will be issued once the testing results are confirmed.
"Public Health England has confirmed initial testing on packages received to date shows it is highly unlikely the substance contained therein is hazardous."
A letter circulated within the Milton Keynes University Hospital research and development department, seen by HuffPost UK, said it received a "brown paper bag package containing a sample of unlabelled fluid." The letter also said similar samples were sent to 25 other trusts.
None of the packages have so far been found to contain anything hazardous. Enquiries are ongoing.
Image credit: Corby CCG
Source: NHE